Society for South-East Asian Studies - SEAS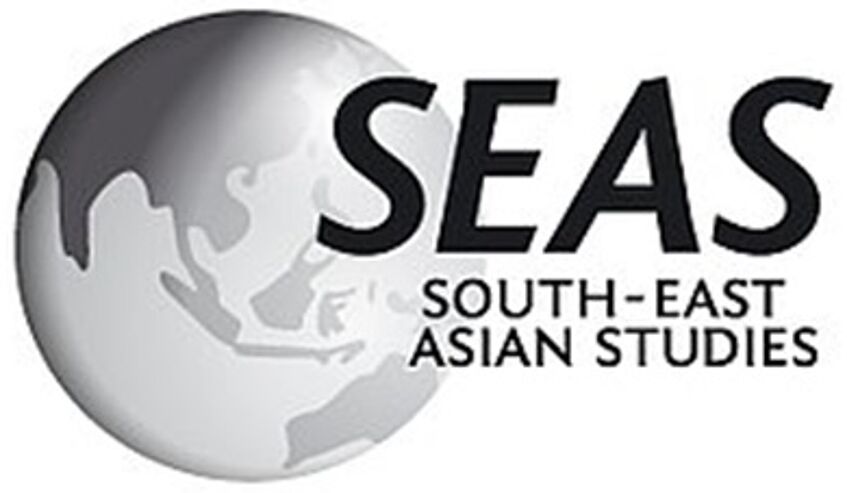 Society for South-East Asian Studies - SEAS
The Society for South-East Asian Studies (SEAS) is a non-profit organization which aims to strengthen and deepen the interdisciplinary and intercultural research and education on Southeast Asia in Austria and Europe. In order to do so, SEAS organizes regular lectures on a variety of Southeast Asia related issues as well as an annual international conference on Southeast Asian Studies at the University of Vienna. Furthermore, SEAS publishes a biannual scientific journal and provides a virtual and face-to-face platform for students and scholars interested in the region. The chair of East Asian Society and Economy is cooperative partner of SEAS.
The Austrian Journal of South-East Asian Studies (ASEAS)

The Austrian Journal of South-East Asian Studies (ASEAS)
The Austrian Journal of South-East Asian Studies (ASEAS) is a core project of the Society for South-East Asian Studies. The journal's editors invite both established as well as young scholars to present their research and theoretical papers (scientific and journalistic texts are welcome), to report about ongoing research projects or field studies, to introduce academic as well as non-academic institutions, to publish conference reports and other short essays, to conduct interviews with experts on Southeast Asia, or to review literature.
Articles have to be written in German or English. As an interdisciplinary journal, ASEAS intends to cover a variety of aspects of Southeast Asia (archaeology, culture, economics, geography, linguistics, politics, society, etc.) from both historical as well as contemporary perspectives. Topics should be related to Southeast Asia, but they do not need to be restricted to the geographical region, as in the case of - for example - linguistics, diaspora groups, forms of socio-cultural transfers, and so forth, where spatial and political borders of Southeast Asia are crossed.
ASEAS is published biannually both in print and as an online open access journal. The print version is intended for universities, research institutions, public libraries, and so forth, which wish to include ASEAS into their archives. The free-of-charge online open access version ist designed to address a wide interested public and international expert readership who is interested in single articles but do not intend to archive all volumes. ISSN 1999-2521 (Print) and ISSN 1999-253X (Online).
For more information, see the following link.
Contact Information
Society for South-East Asian Studies (SEAS)
Email: publics@seas.at
Austrian Journal of South-East Asian Studies (ASEAS)
Email: aseas@seas.at
Address:
SEAS
Stumpergasse 39/22
1060 Vienna
Austria