Study Abroad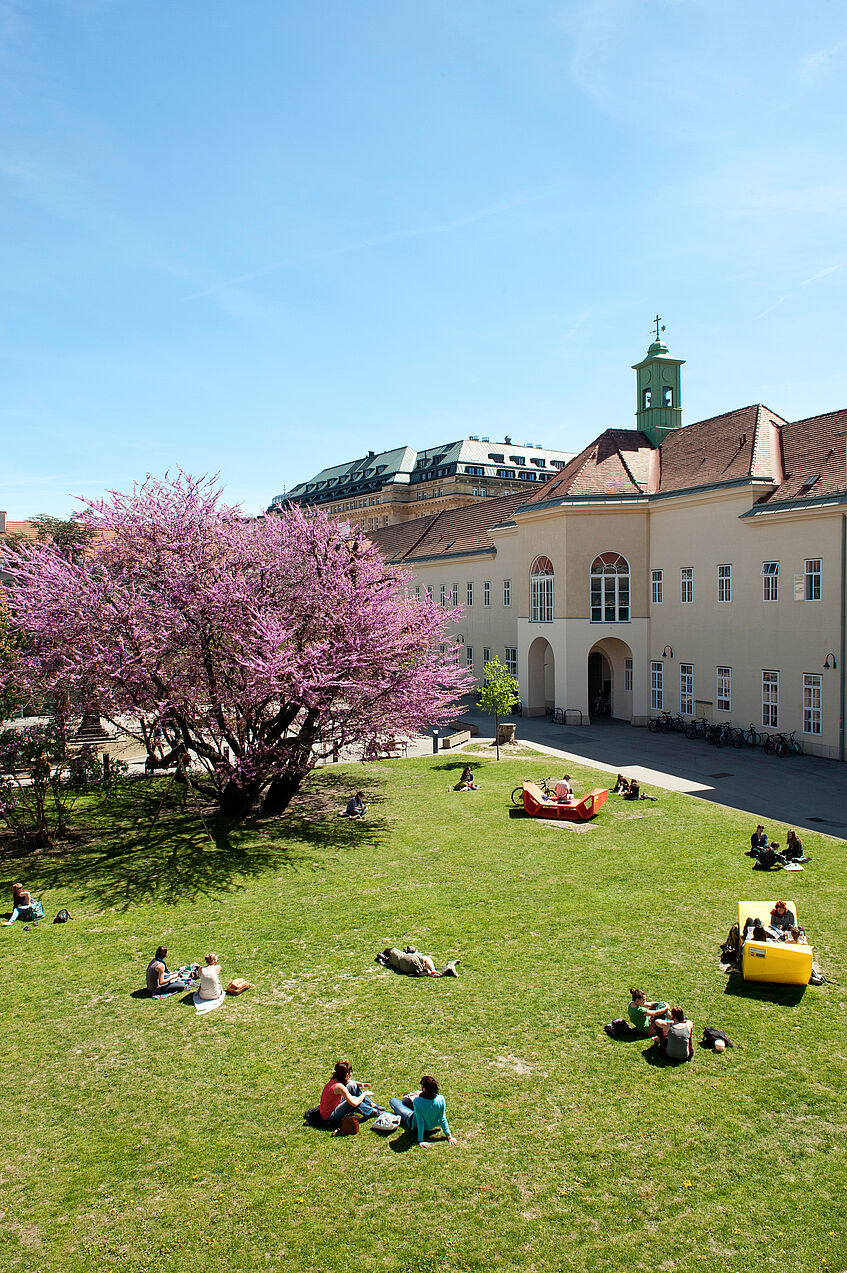 Study Abroad
Studying abroad can be an enriching experience, broadening your academic horizon and providing first-hand experience of the country of your interest. The International Office of the University of Vienna offers a range of Mobility Programmes for our students.
If you plan to study abroad, you must make sure to have pre-approval of the courses you plan to take during your exchange program. For information on credit recognition, please see our section "Approval of Credits and Course Substitution". See the list of available exchange programs below:
Current Exchange Programs Available
The International Office
The International Office is in charge of the administrative and legal aspect of the application and exchange process. Their comprehensive website offers up-to-date information on the application process, deadlines, requirements, financial matters and additional requirements during and after your stay abroad.
Make sure to visit their website before you contact them per e-mail at non-eu-exchange[at]univie.ac.at or per telephone during office hours (09:00 – 12:30) at: +43-1-4277-or +43 1-4277-18213.