Frequently Asked Questions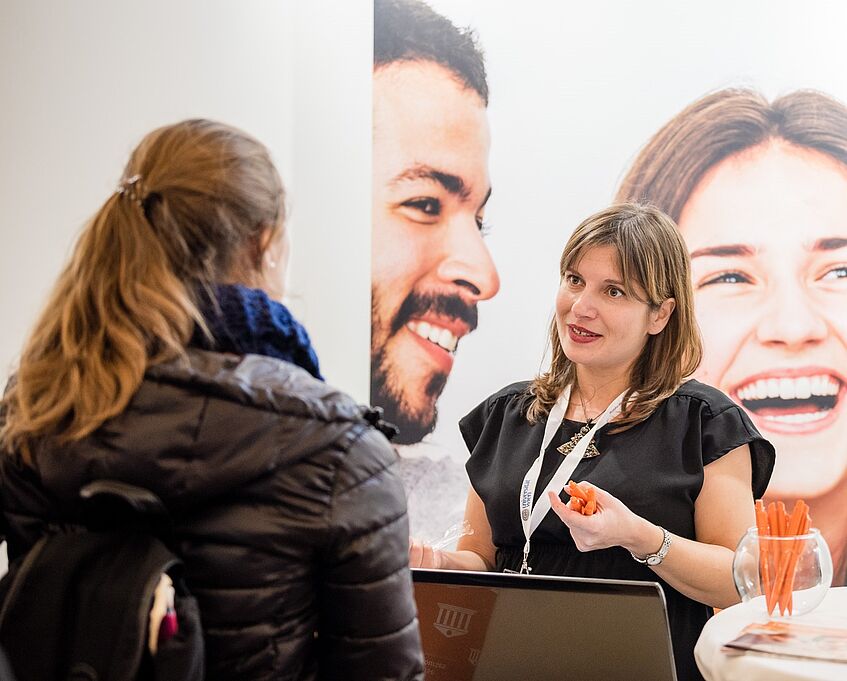 Frequently Asked Questions
In this section you can find a collection of the most common questions we receive from applicants to EcoS. Please understand that the staff of EcoS is not in position to answer questions regarding the admission and selection process.
For procedural questions, please check the information provided by Admissions Office at the University of Vienna. In addition, don't forget you can contact us at ecos[at]univie.ac.at, or you can contact the EcoS Student Representatives
Search per Topic
Do I need to know German to study at EcoS?
I have been accepted to EcoS but I cannot being my studies during the winter semester. Can I start later?
What types of English Proficiency Certificates are valid?
What is EcoS' Entrance Examination?
When can I expect notification upon acceptance of my application?
What happens if I get accepted, but I am not able to enroll in the winter semester?
I will only graduate from my undergraduate studies in summer 2020. Can I still apply for EcoS?
What is the deadline for admission to EcoS for the study year 2020/21?
What exactly do I need to include in the letter of motivation?
What are the career opportunities after graduating from EcoS?
Which majors are eligible for studying EcoS?
How competitive is admission to EcoS?
Why have admission requirements been introduced?
Do I have to pay tuition fees at the University of Vienna?
Do I need a translation, legislation or notarisation of my documents?